35 years on the market
We will support

your sales
We are one of the leading European manufacturers in the point of sale sphere. Our long-term customers include several retail chains, cigarette manufacturers, and many other well-known clients.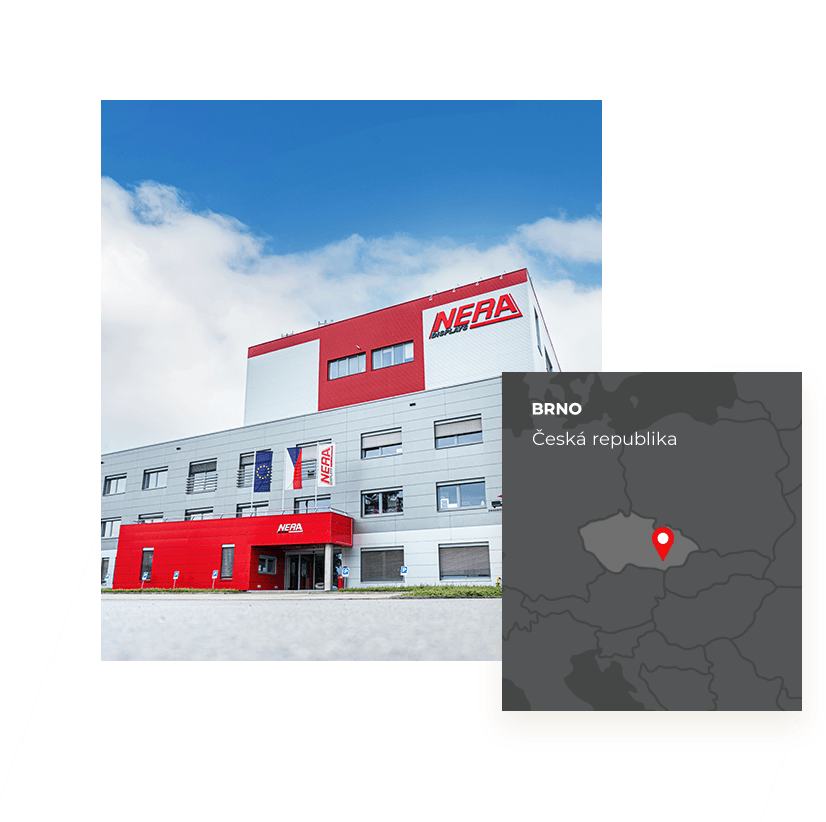 About us
Who we are
We design, technologically develop and manufacture the products ourselves. Since 2013, our company has been located in the southern part of Brno near the large D1/D2 highway interchange. In a brand new own building with modern equipment, there are offices as well as development and technical departments.
Our premises also include our own renovated production hall, where most of our products are manufactured. NERA DISPLAYS has more than one hundred employees and other agency workers at the beginning of 2023.
on the market


35 years

Over


110 employees
Custom production
Our products
What we can do
Our services
Target groups
Who is this
intended
for?
Here you will find an overview of our typical clients
Supermarkets

Parcel locker for online shopping

Tobacco companies

Gas stations

Drugstores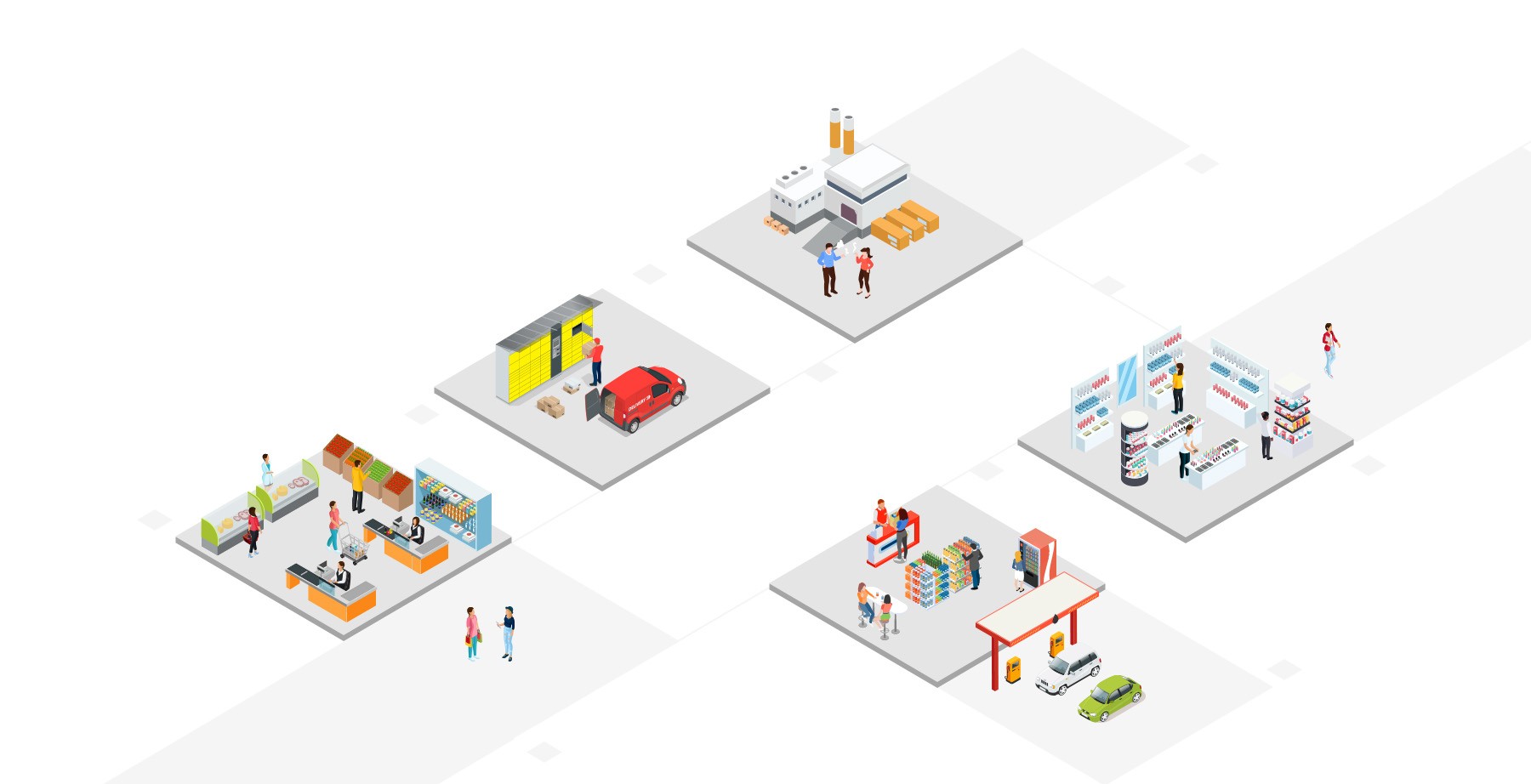 Stands, shelves, displays
References
Case studies
View our latest realizations
Ing. Simona Zdražilová

Business leader

Ing. Tomáš Zdražil

Business leader
Ing. Pavel Matoušek

Head of installation

Ing. Jan Mottl

Head of production

Josef Frömel

Head of development
Jaroslav Kaštan

Senior sales manager

Bc. Lenka Zukalová

Sales support

Anita Suchanka

Sales support