Service is a key part of long-term cooperation between the company and the customer. NERA DISPLAYS is proud to offer comprehensive service that includes not only warranty but also post-warranty service. With its own trained service teams, it is able to provide a high level of care and support, which is essential to maintaining long-term customer satisfaction.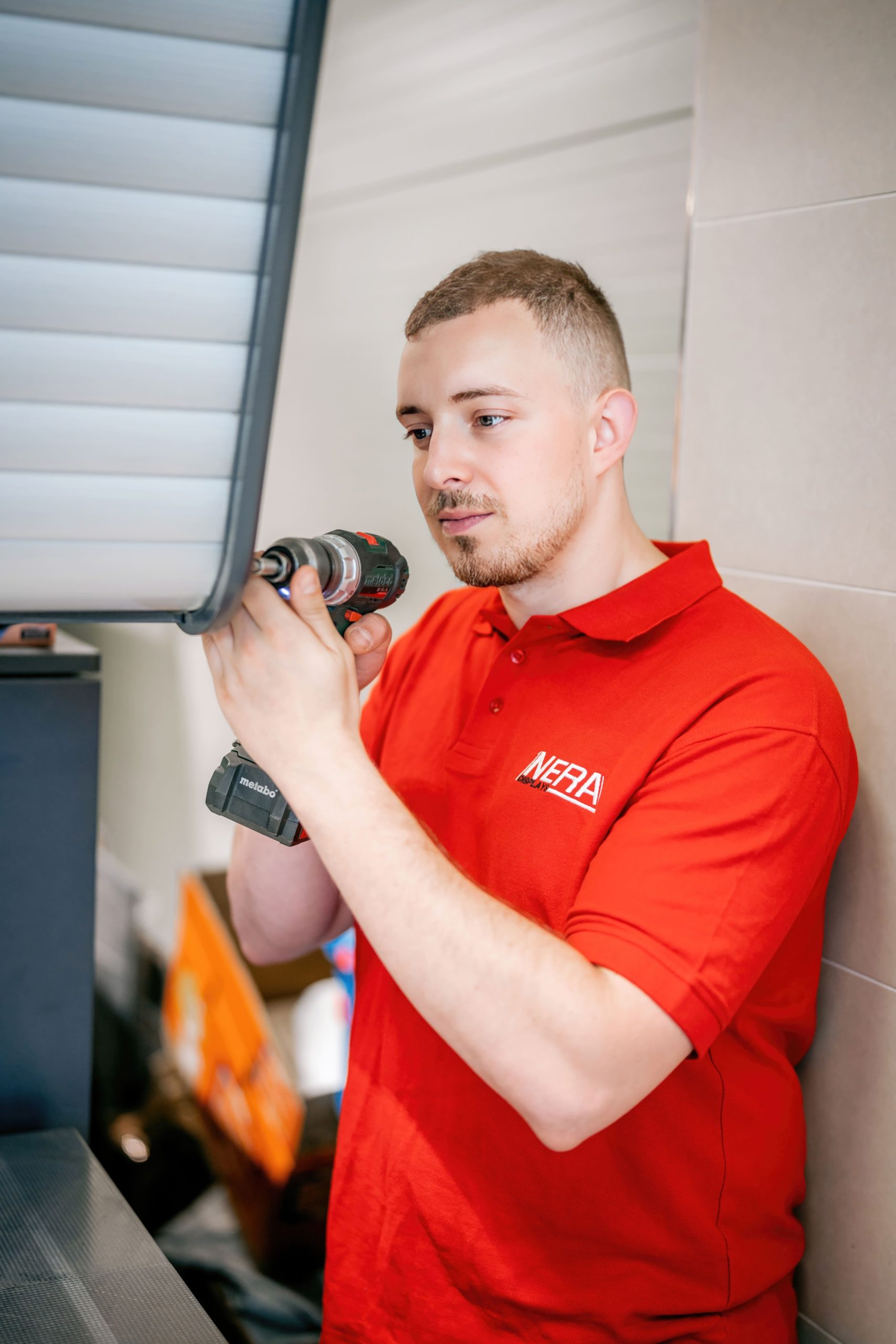 Key elements of the service:
Warranty Service: NERA DISPLAYS offers warranty service for its products, which includes free of charge repairs and maintenance within the warranty period. The company is committed to quickly and efficiently solving any problems so that the customer is as least bothered as possible.
Post-warranty service: Extended product life is supported by post-warranty service from NERA DISPLAYS. Service teams are available beyond the warranty period to provide repairs, maintenance and support whenever the customer needs it.
Expert diagnosis and repairs: NERA DISPLAYS service teams are trained and qualified to diagnose and repair a variety of products and equipment. Thanks to their deep product knowledge, they are able to quickly identify and solve problems.
Spare parts and components: For a quick and high-quality repair, NERA DISPLAYS has a wide range of spare parts and components, which enables efficient repairs without unnecessary delays.
Preventive maintenance: In addition to repairs, the company also focuses on preventive maintenance. Service teams can carry out regular inspections and maintenance of products, helping to minimize the occurrence of problems and extend their life.
Advantages:
Professional Service Teams: NERA DISPLAYS has its own trained service teams who have in-depth product and process knowledge.
Quick response: Thanks to its own teams, the company is able to respond quickly to service requests and minimize disruption to the customer's activity.
Quality support: Warranty and post-warranty service is provided at a high level, which ensures customer satisfaction.
Expert advice: Service teams not only repair products, but also provide expert advice on maintenance and optimal use.
If you are looking for a reliable partner for service support of your products even after the warranty period has expired, Service from NERA DISPLAYS is the ideal choice for you. With our own trained teams of experts, we are ready to ensure that your products are in optimal condition and provide you with long-term value.
Blog
Recommended articles