Assembly is a key stage in the process of implementing and deploying products and equipment into the customer's environment. NERA DISPLAYS specializes in providing comprehensive installation services that include not only professional installation but also quality service support. The sole purpose of this service is to ensure that products and equipment are properly installed and fully functional, which greatly contributes to overall customer satisfaction.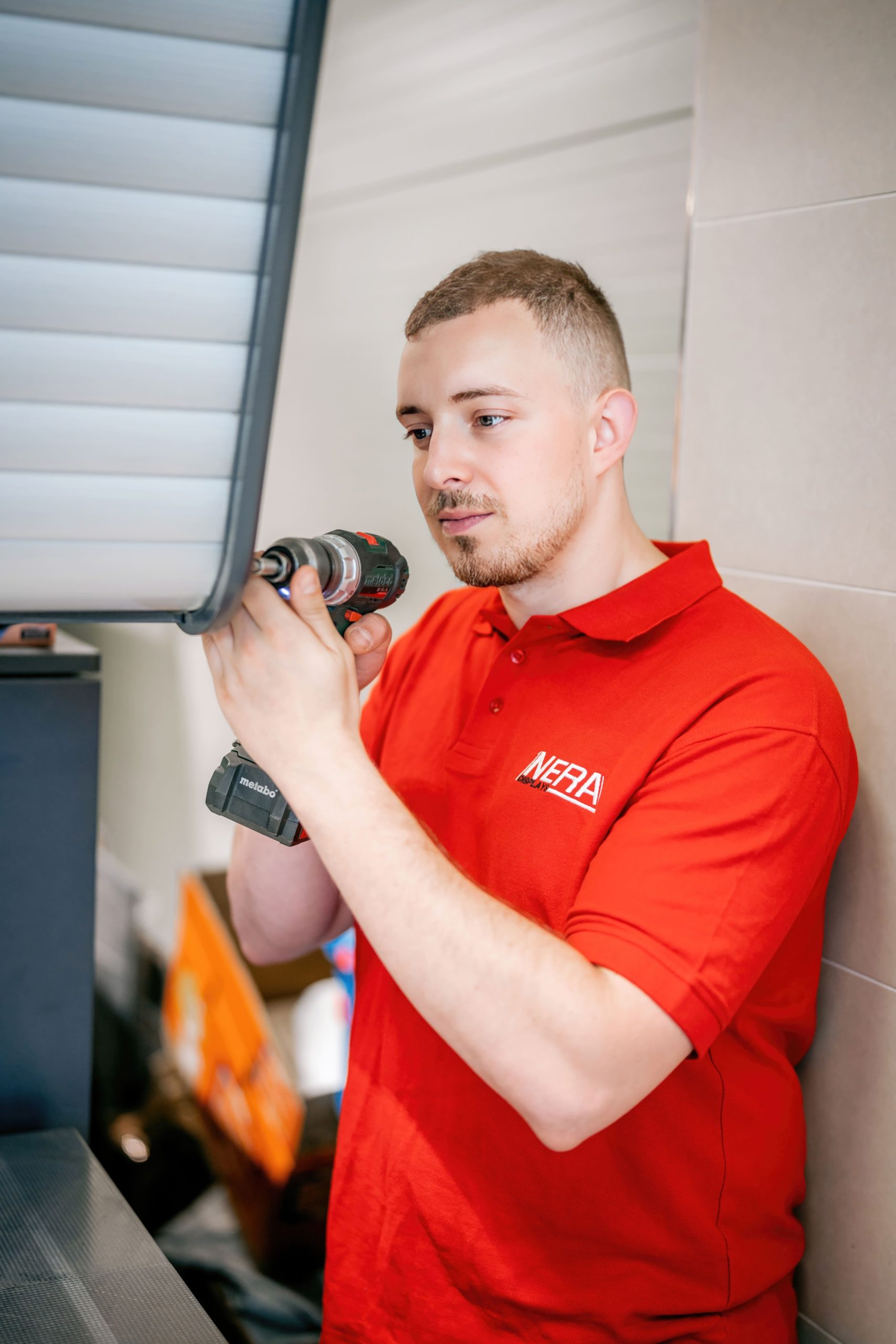 Key elements of the service:
Professional installation teams: NERA DISPLAYS has its own trained installation teams who have extensive experience in installing a wide range of products. These experts have in-depth knowledge of products and processes, ensuring an efficient and hassle-free installation.
Quality service support: The assembly service also includes quality service support. NERA DISPLAYS is committed to providing a quick response to any issues and ensures that customers have experts at their disposal who are able to resolve any issues quickly and efficiently.
Design and planning: Assembly begins with design and planning. NERA DISPLAYS works with customers to create an optimal plan for installing products in a specific environment.
Quality control: During assembly, a lot of emphasis is placed on quality control. Installation and proper configuration are carefully monitored to ensure that all products function properly and meet established standards.
Professional consulting service: Assembly teams not only install products, but also provide professional consulting service. Customers are advised on the optimal placement, configuration and maintenance of the products.
Advantages:
Comprehensive solution: NERA DISPLAYS offers a complete installation and service solution, saving customers time and effort.
Professional experts: Our own assembly and service teams guarantee professional and high-quality execution.
Quick response: Service support ensures quick response to potential problems and minimizes customer disruption.
Customer satisfaction: Correct installation and quality service contribute to overall customer satisfaction and strengthen the relationship between the customer and NERA DISPLAYS.
If you are looking for a reliable and professional installation and service service that is fully tailored to your needs, Installation by NERA DISPLAYS is the right choice. With our own teams of experts who have deep product and process knowledge, we are ready to ensure that your products are installed and operated with the highest quality and reliability.
Blog
Recommended articles